Pirnar Ultimum Front Door Catalogue
Download the latest PIRNAR - Ultimum catalogue and browse through our most prestigious models, all bound to take your breath away. Choose from the modern straight lines of the Ultimum Pure or the dynamic 3D surfaces of Ultimum Multilevel to create a monumental entrance to your dream home.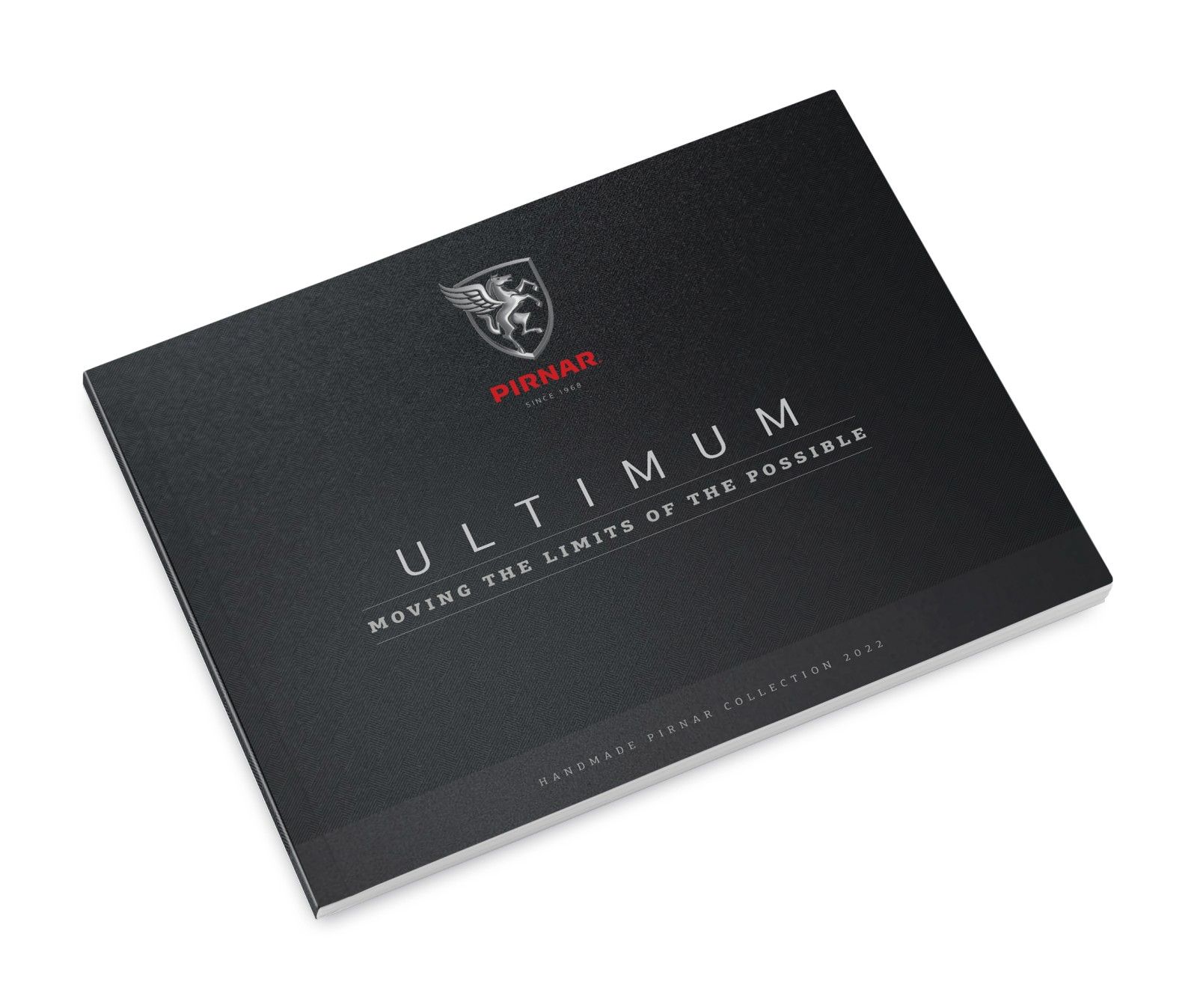 Download other catalogues here.