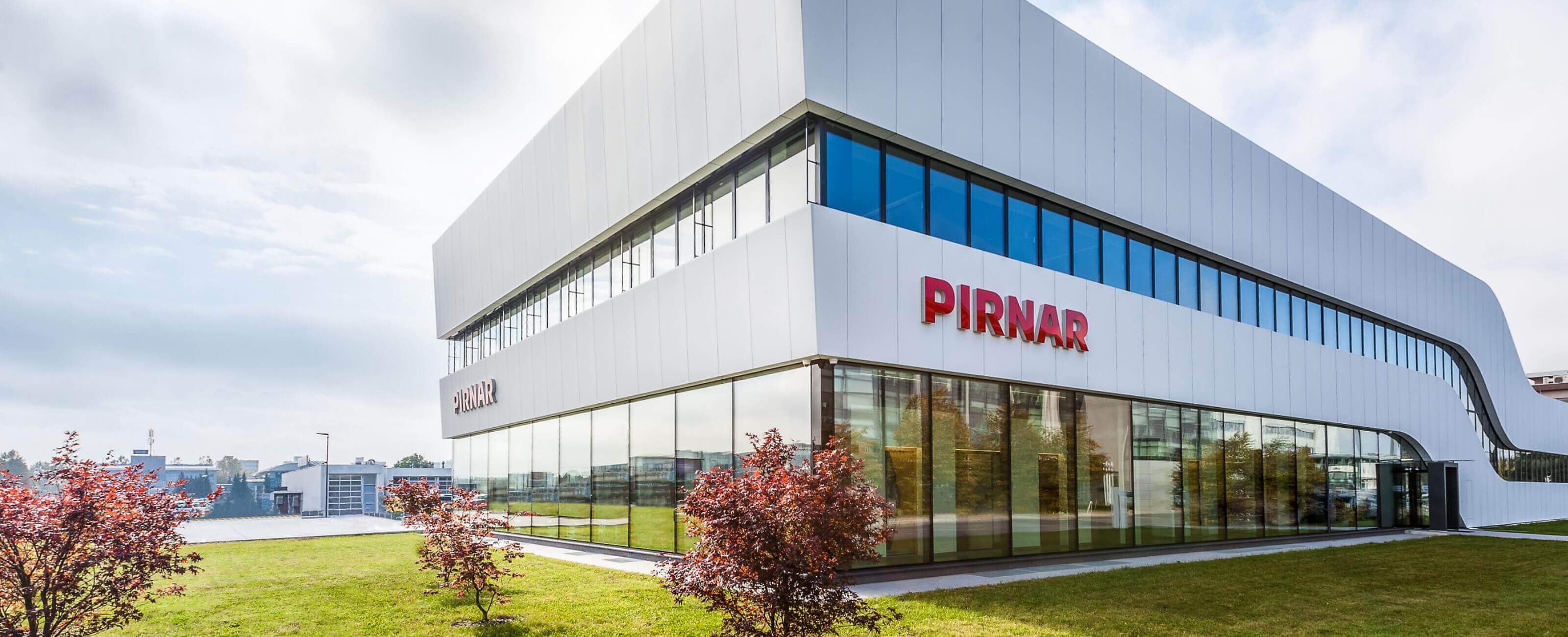 FRONT DOOR SHOWROOMS PIRNAR
Let Us Impress You in Person!
At Pirnar, we like to compare the purchase of a front door with the selection of a beautiful engagement ring or a majestic watch. For those of you who will visit our showrooms, we provide an experience that will not be easy to forget.


Touch the New Front Door!
Pirnar's front doors are made of first-class materials and treated with masterful precision. When you admire them in person and touch their surface, you will be simply impressed.