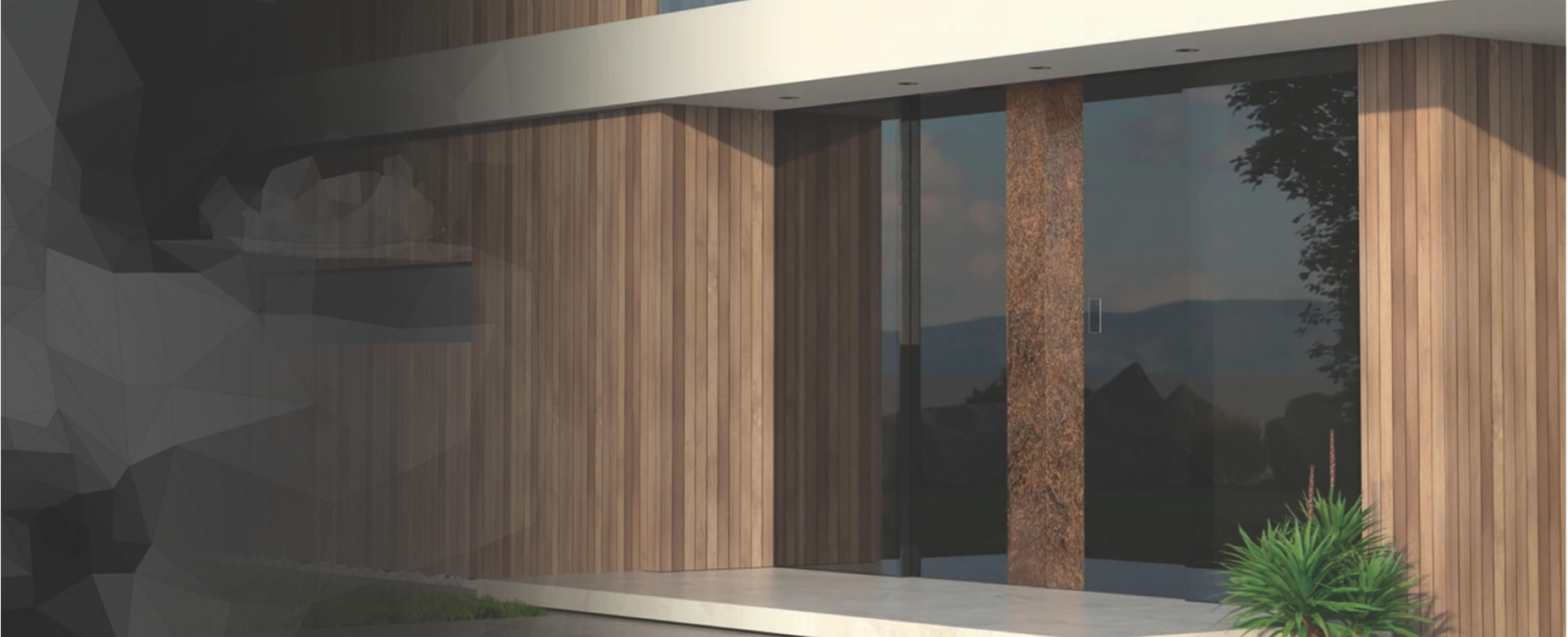 The first smart entrance wall in the world
Open your dream front door with just a glance.
Patented, award-winning masterpiece
Pirnar Theatrica is the world's first solid, touchless and fully automatic front door, suitable for passive and low-energy houses. It's an entrance wall that only magically opens and closes for its owner. Automatic. No touching. Just by sight. It's the most personal and unique thing you'll ever experience at the front door.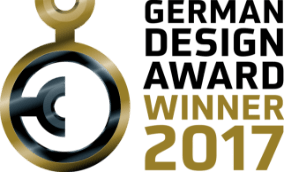 Theatrica is clever
The latest and safest technology allows Theatrica to do everything for you. Theatrica sees who's at the front door and only lets in those it knows. The facial recognition system recognises authorised people, then gently opens the door and closes it behind them. There is no need to do or touch anything.
Theatrica is wonderful
The Theatrica is a handle-free entrance that magically disappears into the adjacent wall. A superb and timeless design. It's wood, stone, glass, aluminium or anything else you've always wanted to see in your home. A wonderful range of colours and finishes. Theatrica is the entrance wall that stuns everyone.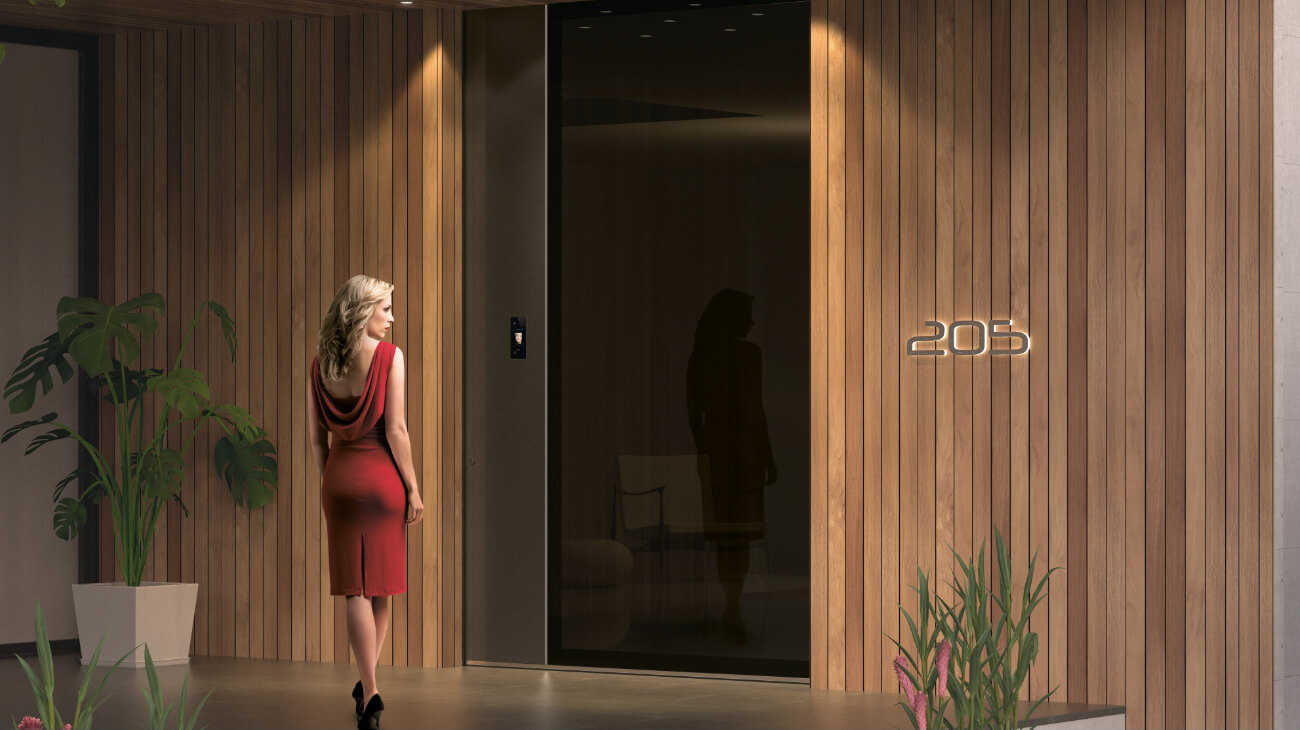 Theatrica is safe
If you want to stop it closing, a gentle hand is enough - it will stop in an instant. It remembers anyone who has tried to enter and reports back to you. It cannot be fooled - it will distinguish between you, strangers and other residents of the house.
Patented innovation
Pirnar Theatrica is a patented innovation and winner of a Red Dot Product Award, a German Design Award and a German Innovation Award.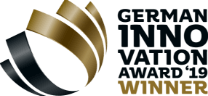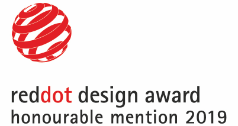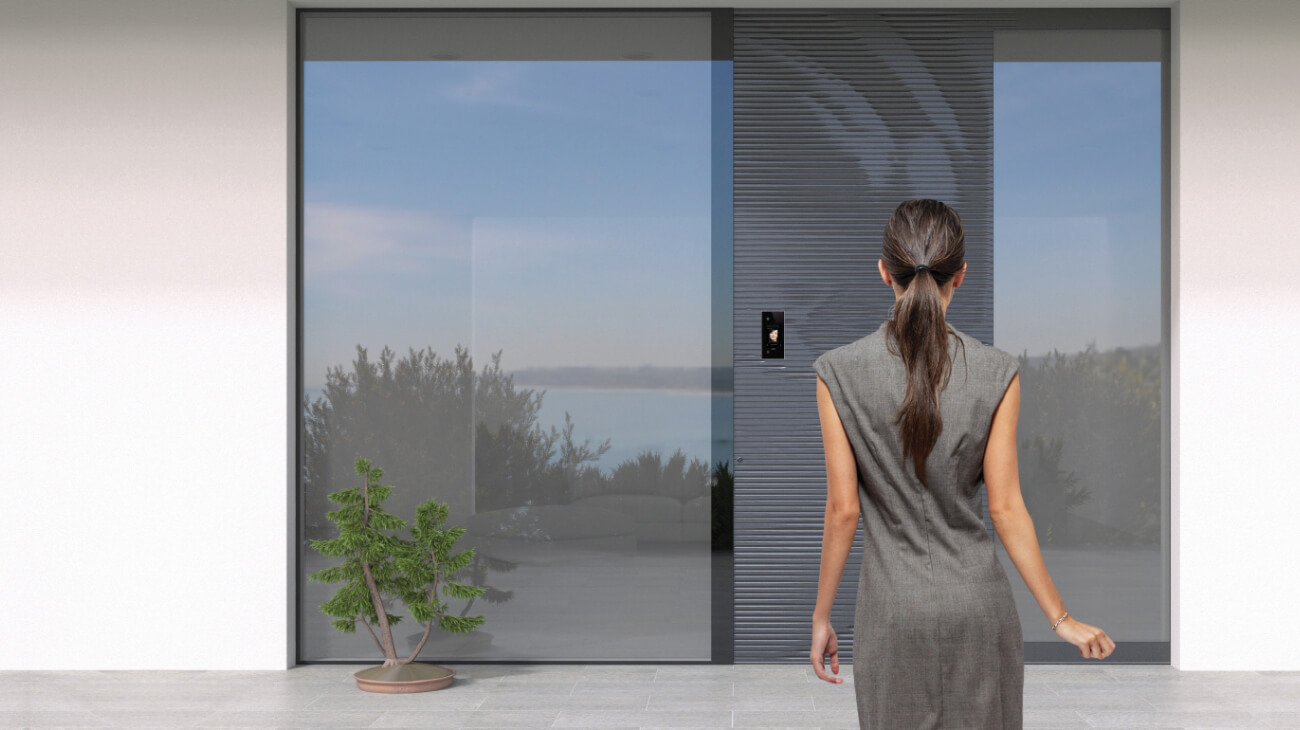 Forget limitations
With Theatrica, there are no limitations. It can be crafted in the largest dimensions, even as a double door, which creates the impression that the wall is opening. The clean, handle-free, aesthetically unspoilt surface can be finished in wood, stone, glass or aluminium. The installation itself is more straightforward than that of a conventional door.