EXCLUSIVITY, REDEFINED, MODERN
Grey front doors
An impressive house entrance deserves a door that conveys the same values. You can achieve just that with a exterior door in grey as the colour exudes elegance and style. At Pirnar.co.uk you will find a wide variety of models with which the home entrance area can be artistically designed. From classic looks to modern designs, everything conceivable is possible with a grey front door - there are no limits to your imagination.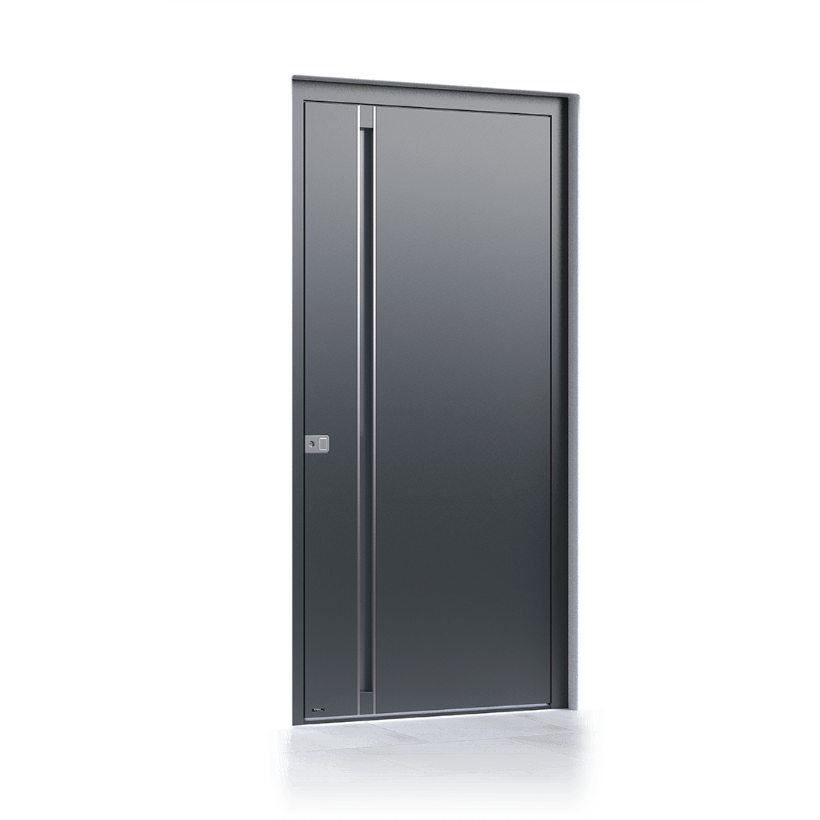 Stylish from frame to door leaf
The first glance that guests, family, and you have of your home always falls on the entrance area and thus on the front door. But a model in grey is not only a style-defining element. Rather, it dictates the atmosphere and the impression your house inspires, no matter how big, small, conspicuous or discreet the front door is designed.
Therefore, it is important that it matches the architectural style. On the other hand, your personal values, ideas and wishes should also be incorporated into the front door design down to the last detail, because after all, you are the one who has to step over the threshold day in and day out. With Pirnar.co.uk you have the perfect partner at your side. In our configurator you can design your tailor-made dream front door in anthracite grey.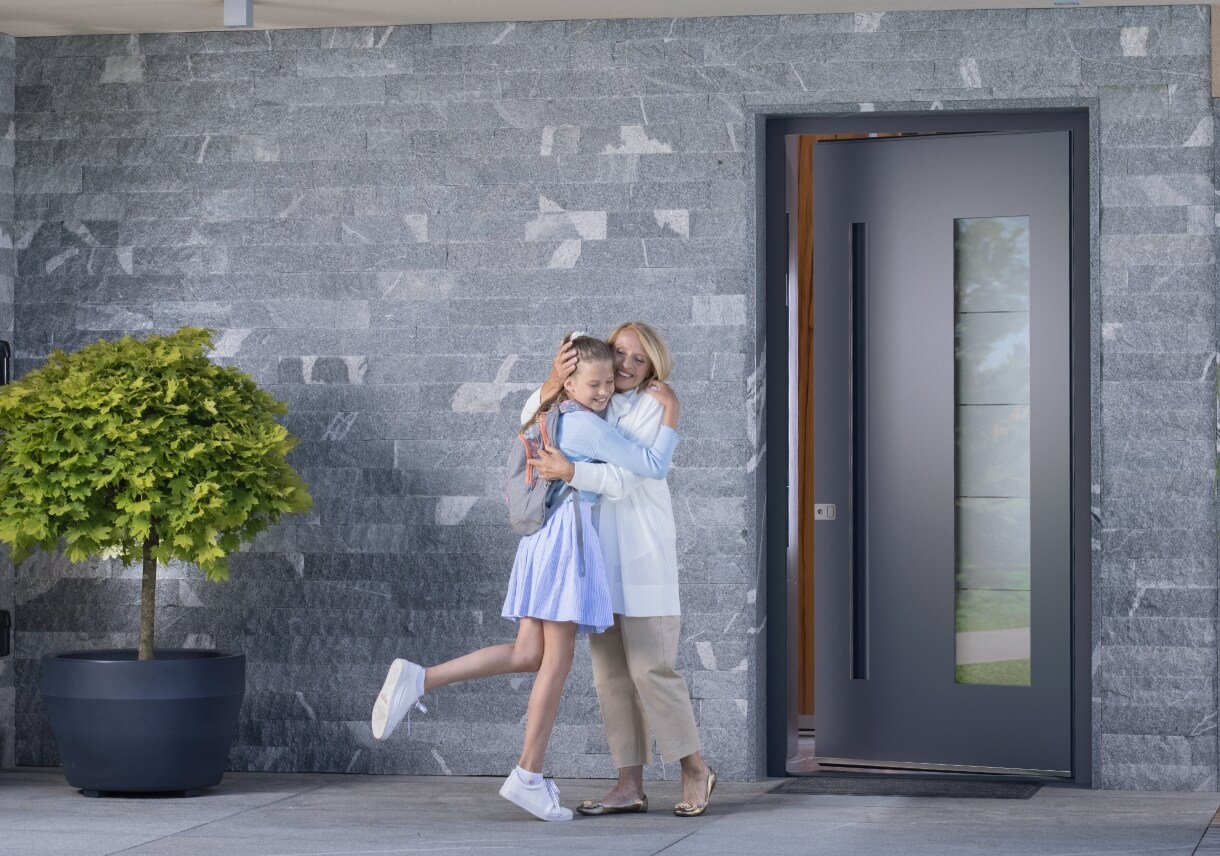 Front door models
RAL Palette offers a variety of choices
The material is decisive
In addition to design and appearance, an important decision factor is the basic material used. Your new anthracite grey front door is available in three materials: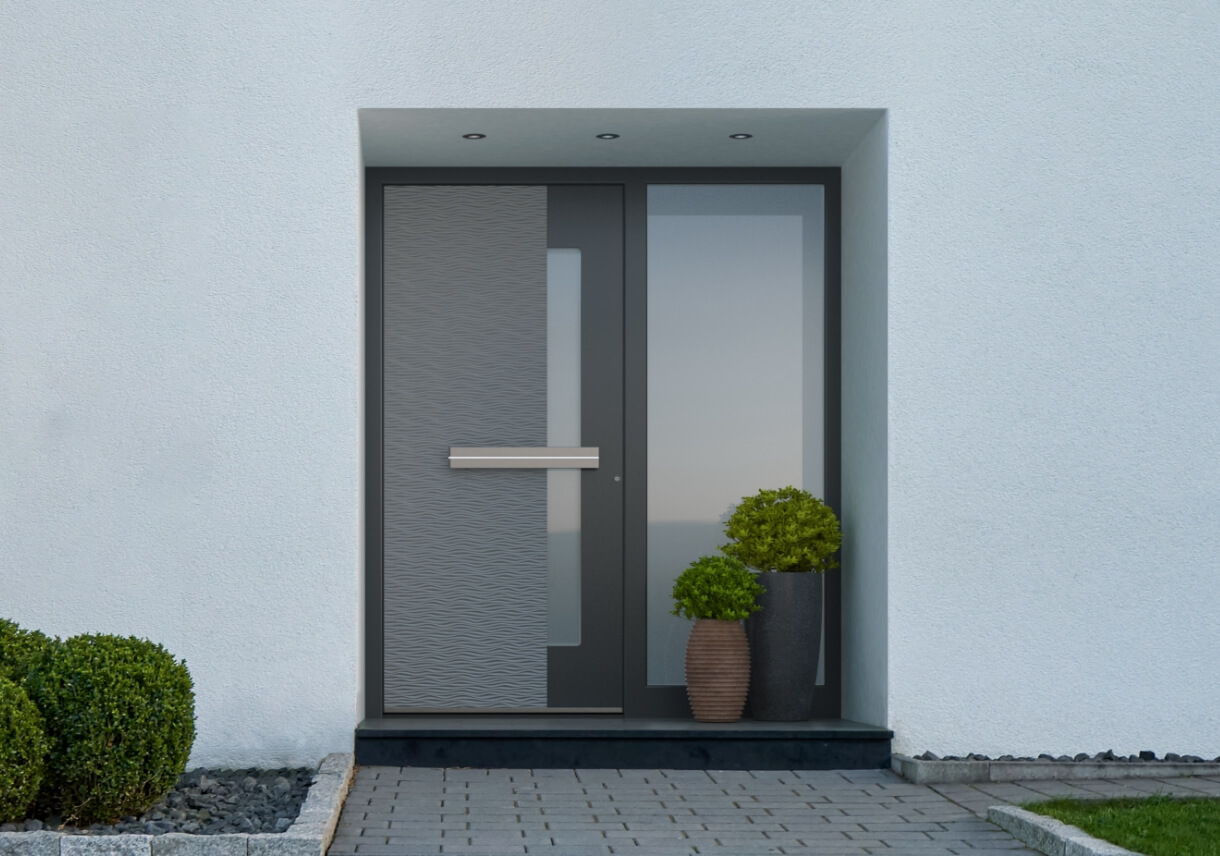 wood
aluminium
wood-alu combination
High-quality natural woods such as spruce, oak or larch provide the basis for our exclusive wooden doors. The natural material combines solid fundamental properties in areas such as durability, stability, anti-burglary protection or thermal insulation. The greatest advantage, however, is the excellent carbon footprint, which makes the sustainably degradable material unique. The sound insulation is also very high with timber.
Grey aluminium front doors
Anthracite is a fashionable colour that goes perfectly with modern architecture and almost all bright colours - which offers building owners incredible combination options.
Advantages of aluminium
As a basic material, aluminium offers convincing advantages in terms of durability, maintenance, thermal insulation, and weather resistance. Thanks to their robustness, alu front doors are resistant event to extreme weather such as heavy rain, snow or freezing cold. In addition, they do not require regular, time-consuming maintenance – contrary to wooden doors, which have to be re-treated at fixed intervals in order to keep their good looks in the long term.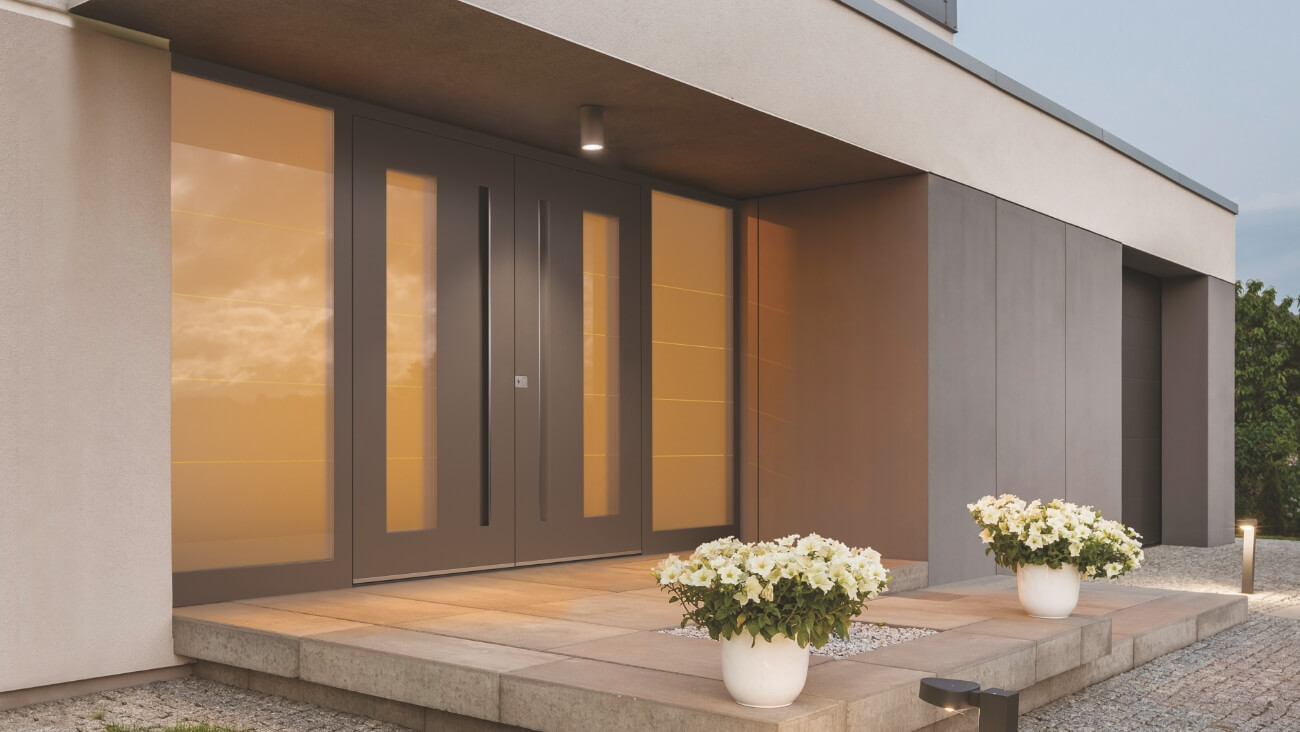 Security of the house
A clever building contractor knows that the security of the house and front door is crucial. An alu front door repeatedly scores top marks when it comes to anti-burglary protection. The material´s natural strength and robustness, which even withstands attempted break-ins especially reliably, is the main reason for that.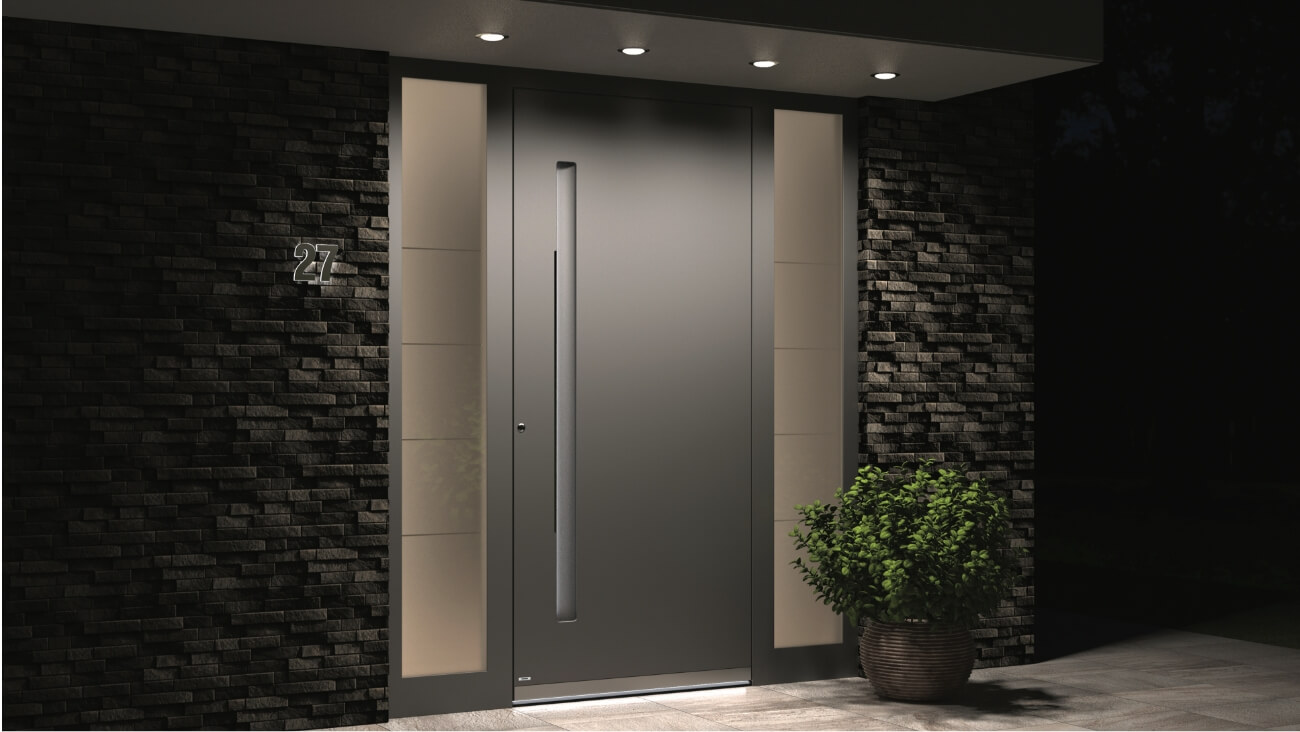 Thermal insulation
The heat transfer coefficients of early aluminium doors were very high, their weak point were actually their thermal insulation properties. With high-quality door profile infills, however, Pirnar can score extremely low coefficients for alu front doors, which means that the doors also achieve absolute top performances in terms of thermal insulation. Especially compared to uPVC, as a material that has long been known as the best in its class in thermal insulation, alu front doors can now easily keep up and even obtain better values.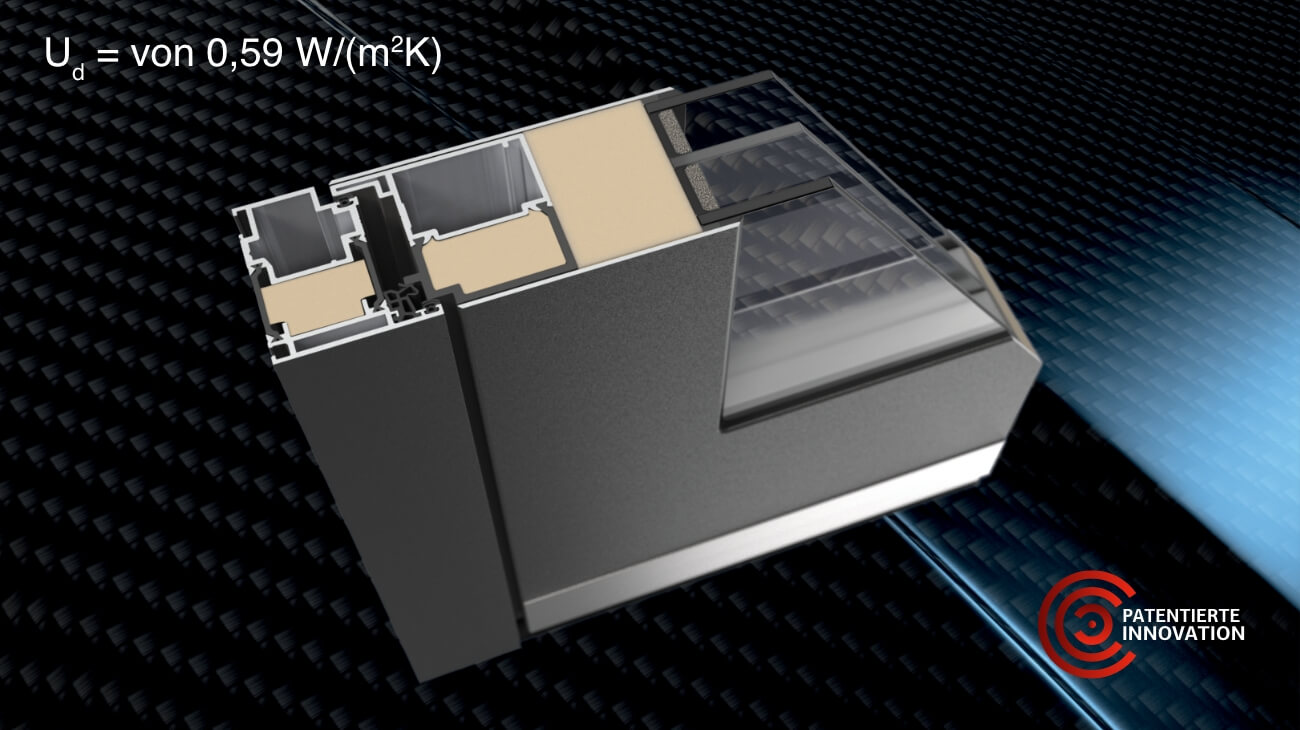 Reliable anti-burglary protection
Strong thermal insulation properties, combined with easy care, highly soundproof and robust, reliable anti-burglary protection - this is all possible with outer doors made from an aluminium-wood mix. Homeowners who also choose this pearly paint variant as the colour for their front door are at the absolute top level in terms of functionality and appearance.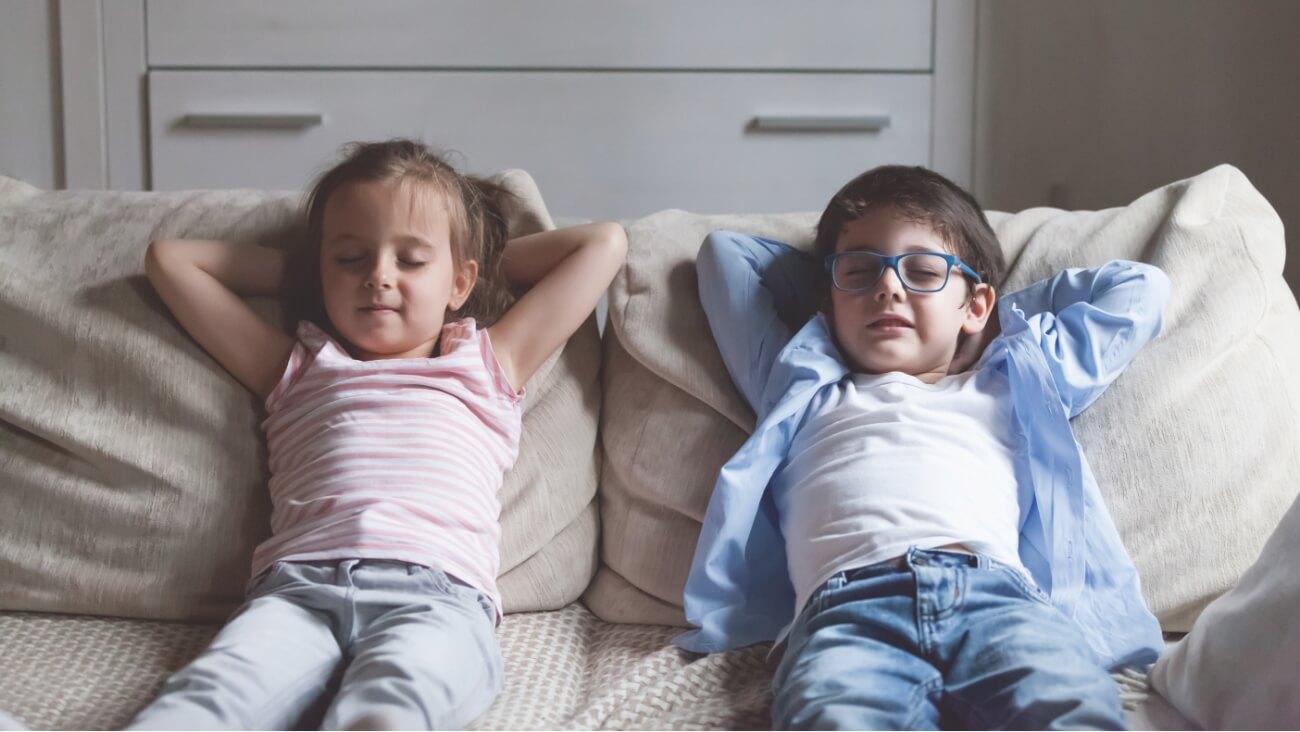 Not all grey tones are the same - the style of colour variety
As a design element of house entrances from bricks or other material, "gray" exterior doors make their surroundings shine, while at the same time, the colours attract attention with their sublime appearance. In the overall composition, there are exciting variations that only develop their atmospheric effect through the colour of the front door. A few examples of shades are: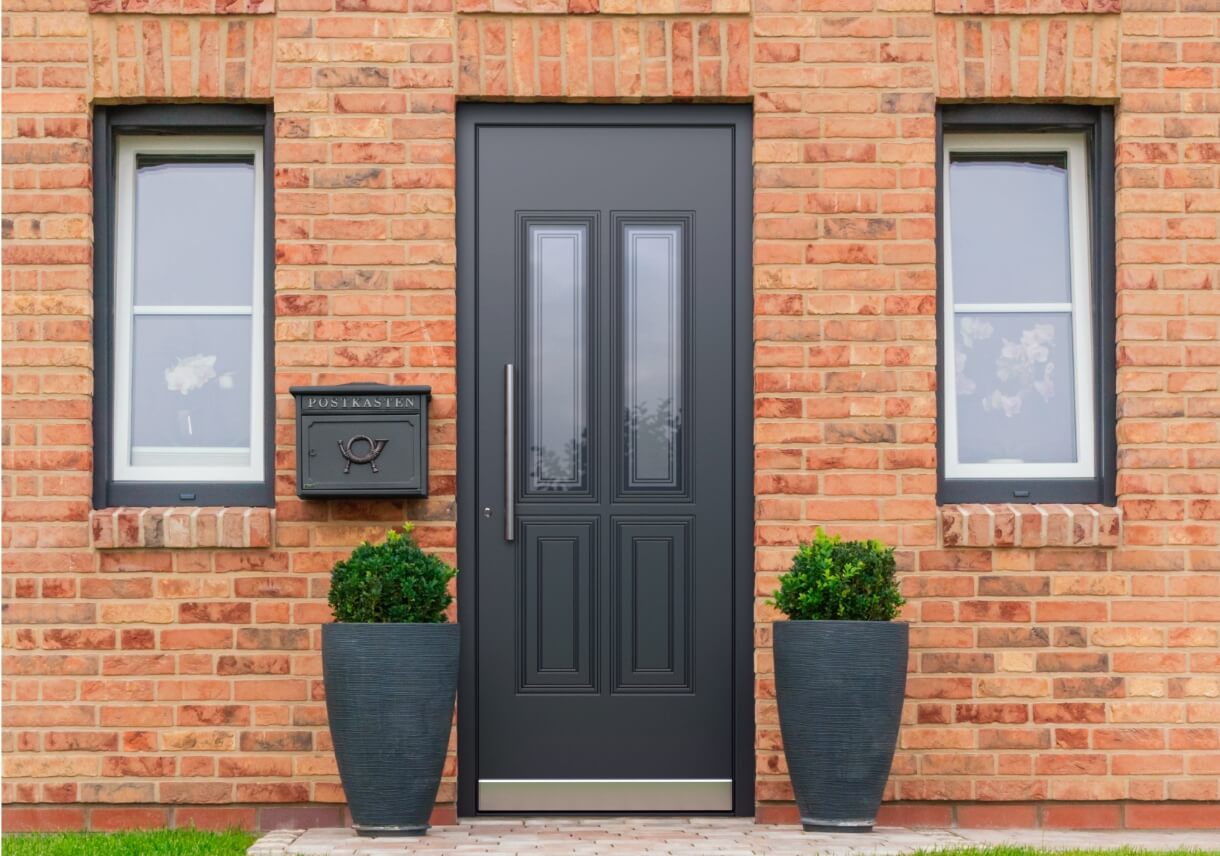 anthracite (RAL 7016)
graphite grey (RAL 7024)
tele-grey 2 (RAL 7046)
Visually, a gray front door works particularly well when combined with bright colours. This is because the colour variant is considered achromatic, similar to white and black. Combined with colourful variants, for example the classic brown tone of natural timber, your new exterior door raises the effect of the facade to a higher level.
Anthracite is a fashionable colour
Anyone using a anthracite gray painted variant such as anthracite not only for the front door but also for the windows creates an atmospheric overall picture for their brick house. If the facade is also designed rather colourful, the result is an impressive ensemble. Your Pirnar front door excels in this ensemble and exudes an elegant, majestic, and cool effect.
Generally speaking, all grey paint tones evoke associations such as objectivity, seriousness and elegance. This is due to the neutral, less emotional character of the colour.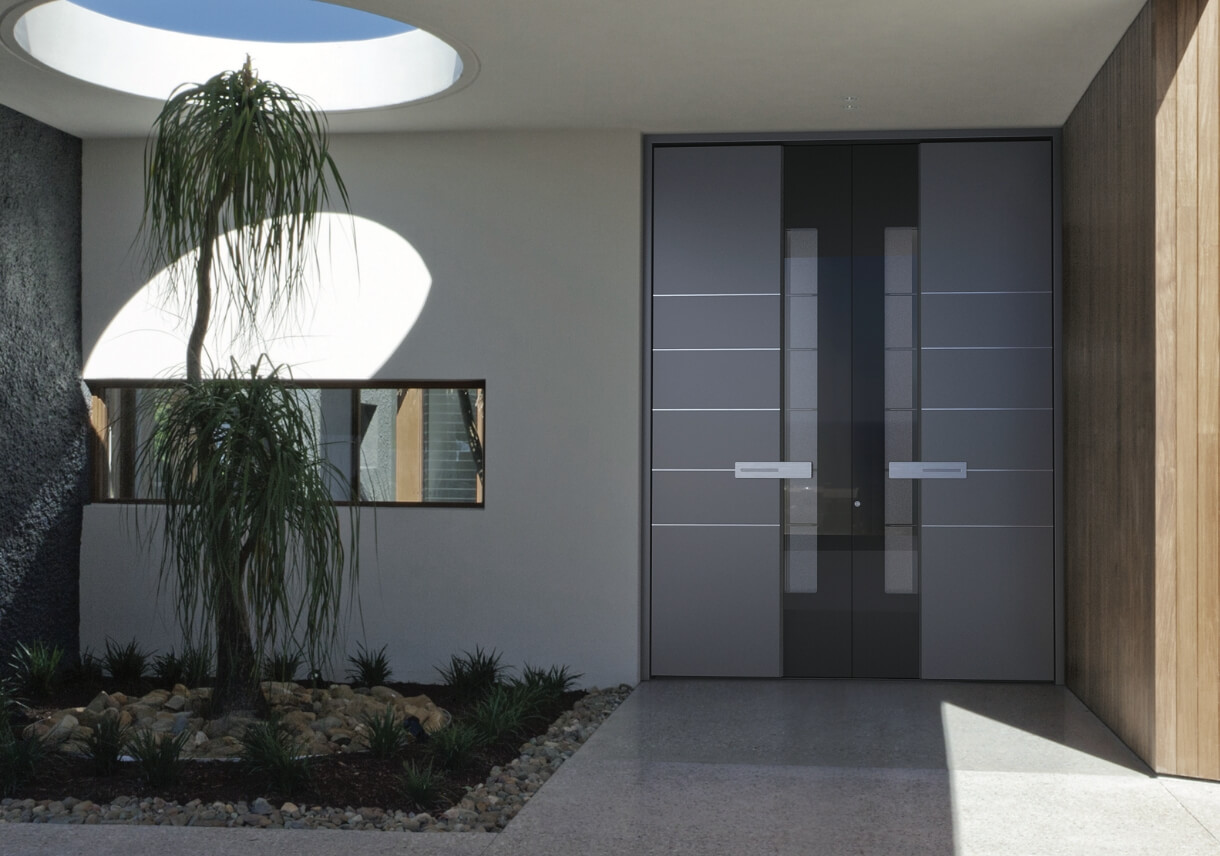 Your grey painted door, detailed and individually designed
The Pirnar.co.uk configurator offers you countless options for designing your individual dream front door in anthracite grey! After it is clear which colour the new Pirnar front door should have – gray in a certain variant from anthracite to tele-gray – there are only a few steps left to create your new dream door.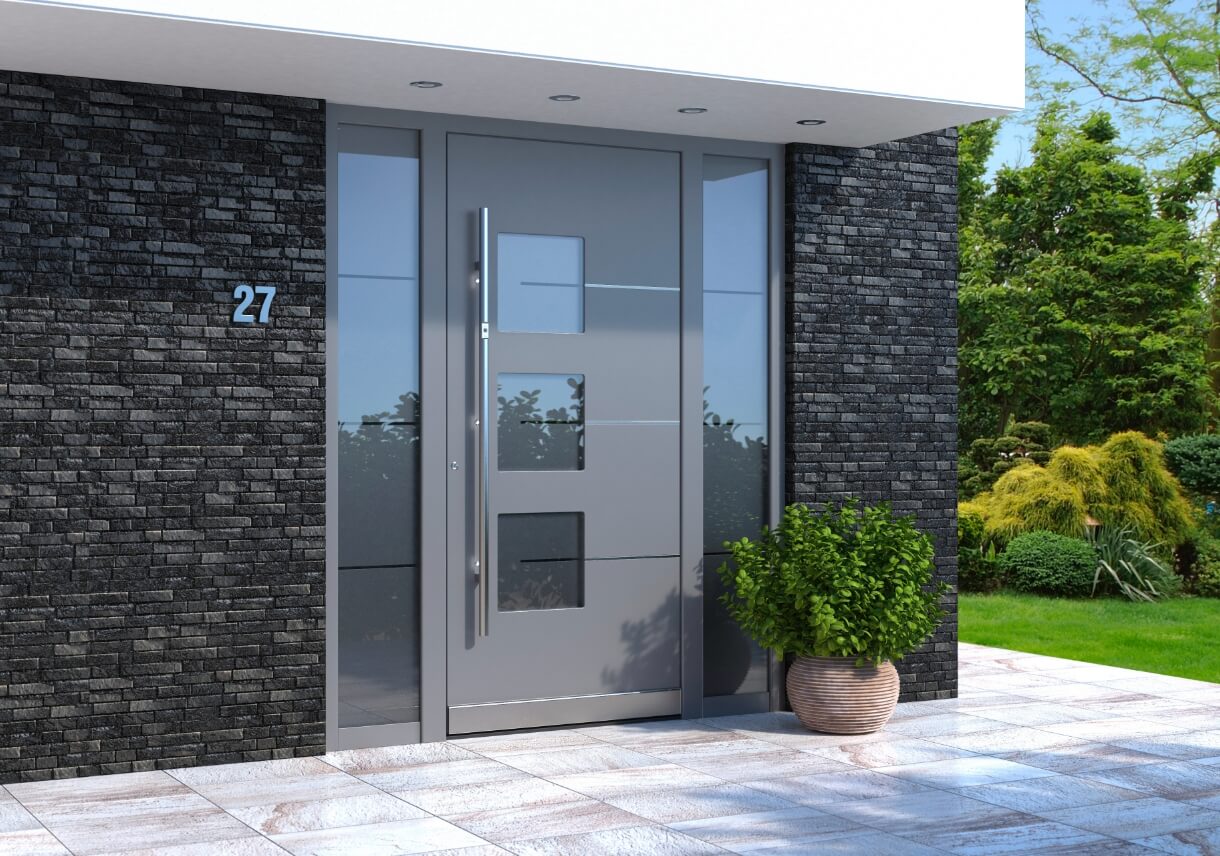 In our extensive configurator on Pirnar.co.uk you are guided step by step and can determine all the details of your front door from design to handles to protective properties.
At the beginning we ask you a few questions about the desired design of your dream door: Would you like a more modern style, a fancy variant with striking eye-catchers or a classic, clean look true to the motto "less is more"? We use this selection as a basis for suggesting different variants and models. When you have decided on one of these, you can then choose a wide variety of details and properties for your external door.
Grey front doors with glass
The natural charm of wooden front doors can be combined with a modern shade of anthracite grey to create an atmospheric element that attracts fascinated looks.
Skylight and side panel
In addition to design and material decisions, the skylight and side panel are wonderful options for individual design. On one hand, both elements optically increase the size of your external door. On the other hand, they also have functional aspects. If they are fitted with glass designs, natural daylight illuminates the area behind the side panel and external door. Different models are available for glass:
clear glass
ornamental
and laminated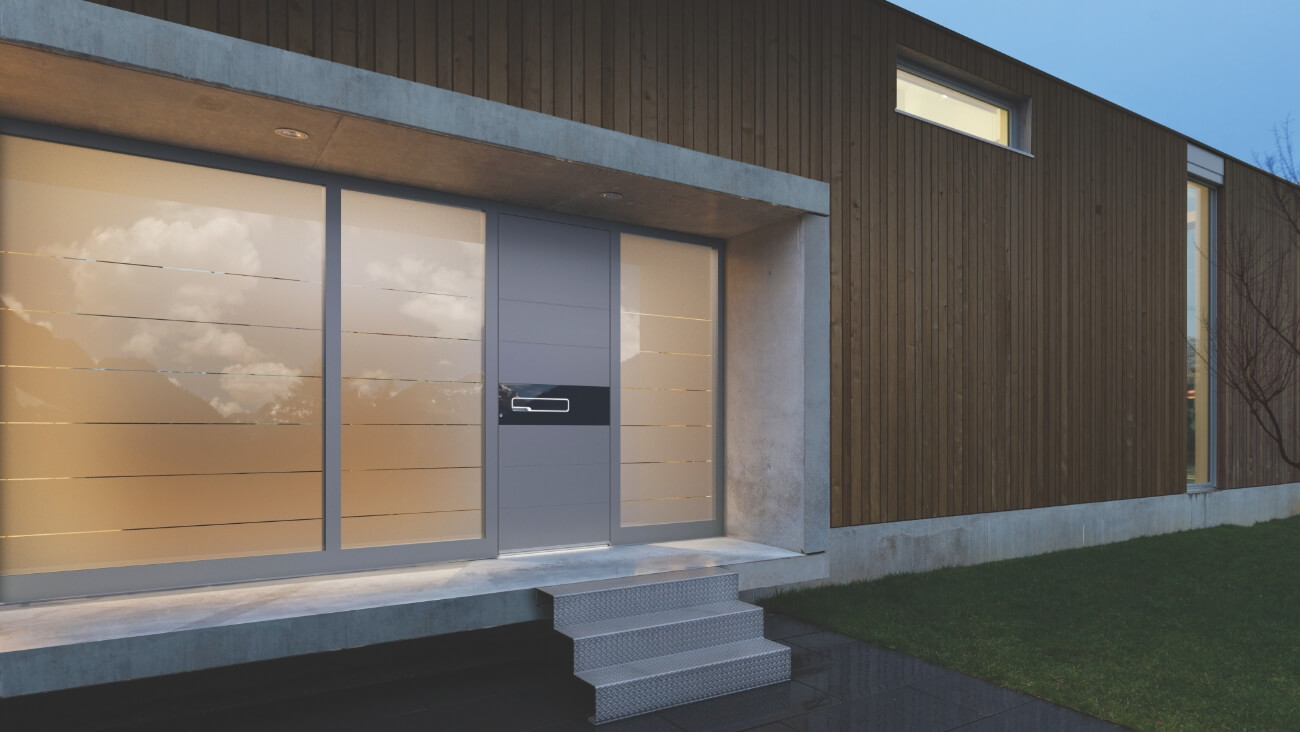 Clear glass
Classic clear option is translucent and forms a nice counterweight to the chosen colour variant. Ornamental style is also called milk glass and combines light transmission with a strong privacy screen. The glazing prevents prying eyes from outside, but natural light can still be used to illuminate the entrance area.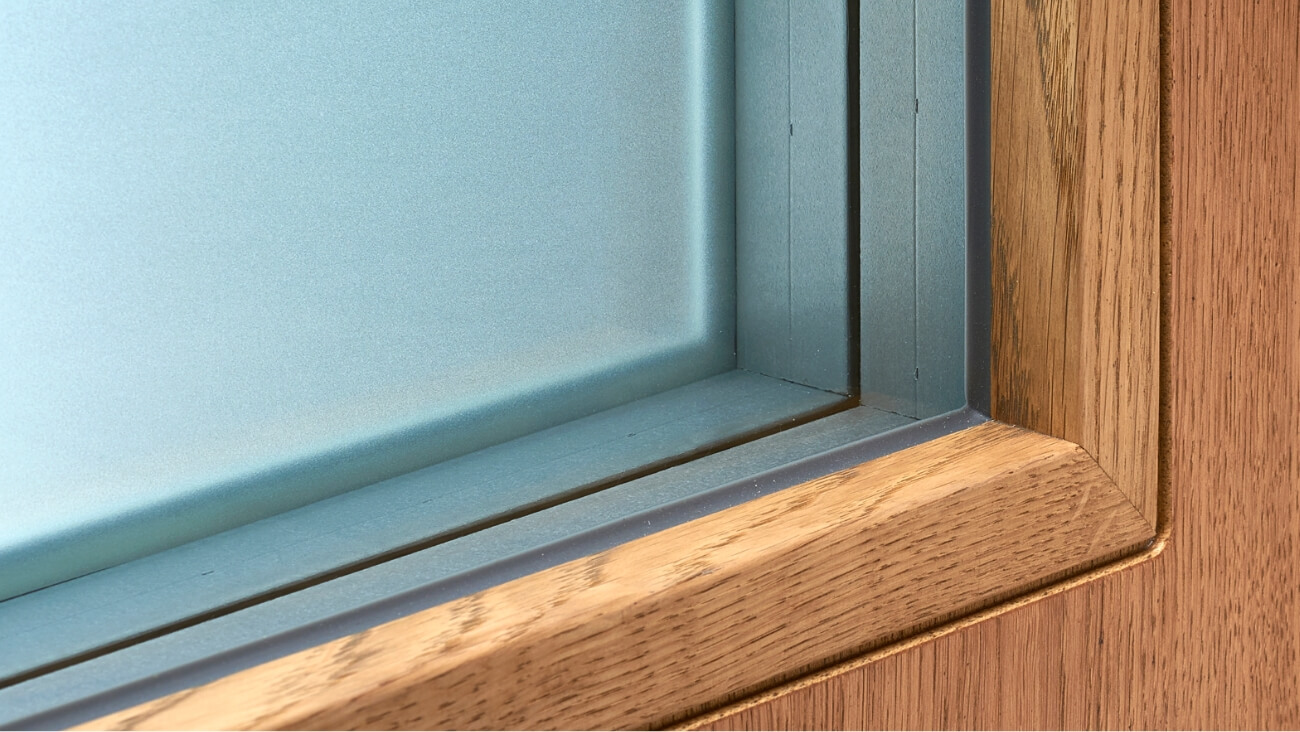 Laminated glass
Laminated variant delivers the strongest performance in terms of safety. The glass is covered with a transparent film, which prevents splintering and weakens breakdowns. As a result, attempts to break through the alleged weak point of the glazing are thwarted.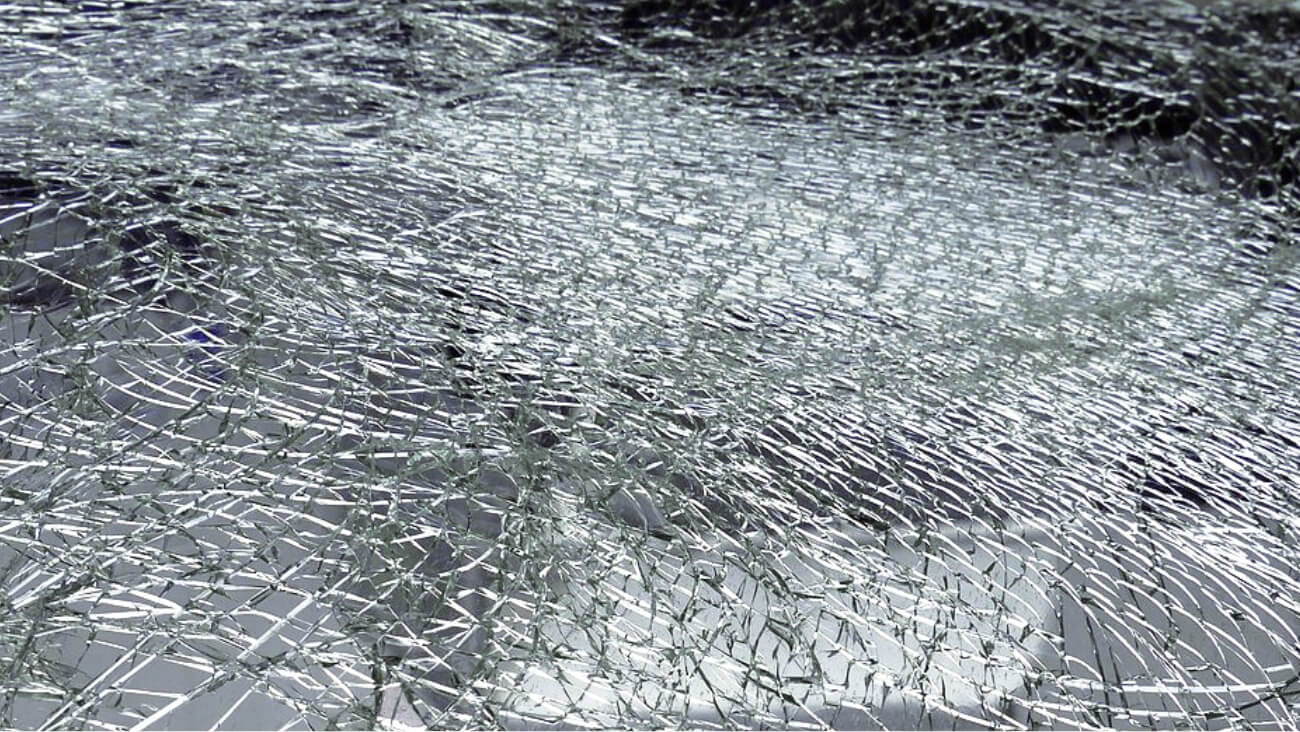 Nothing ordinary about it: your Pirnar exterior door in grey
From anthracite to tele-grey - the richness of variants has made the trendy colour anthracite grey paint a safe bet for front doors. The stylish, elegant colour variant fits in with the most varied of styles and architectural directions, gives the entrance area an intense atmosphere and impresses across the board. Design your gray dream exterior door in the Pirnar.co.uk configurator and make your dream of a tailor-made front door of the highest quality come true.