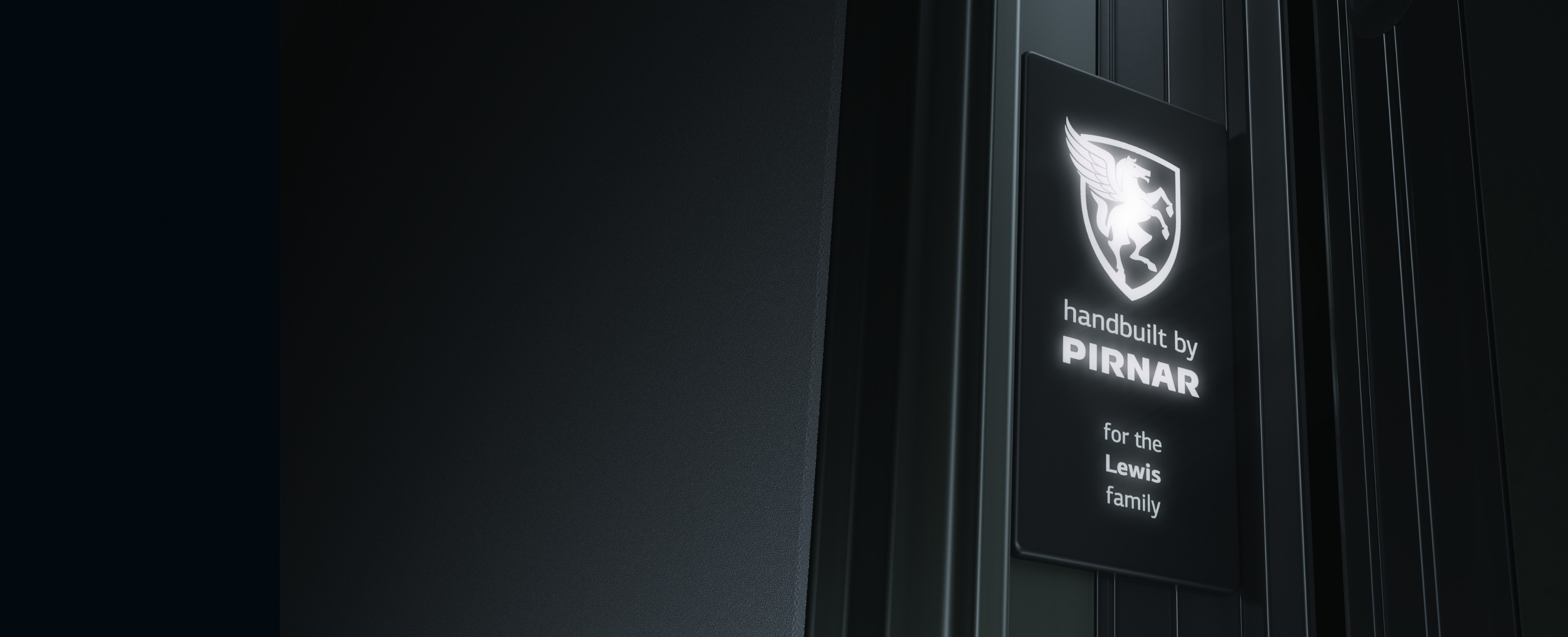 SPICE UP YOUR ENTRANCE WITH A VARIETY OF DECORATIVE ACCESSORIES
Extra furniture set
Create the home you have always wanted with our wide selection of unique accessories.
Peepholes for modern and classic front doors
The peephole is a security feature of the entrance, which helps you exercise caution as you can see who is on the other side of the door without actually opening it. There is a peephole for everyone at Pirnar. Those who swear by tradition will choose a classic one, while those who love technology will opt for a digital or electronic peephole viewer.
CONVENTIONAL PEEPHOLE

Conventional peephole

The conventional model can be fitted in a wide range of door styles and materials. It can be fitted very subtly into the most modern of doors, creating a very elegant look.

DIGITAL PEEPHOLE

Digital peephole

With the new generation, Pirnar provides you with an advanced solution - a digital peephole equipped with an LCD display. This shows you a clear picture of who is at the door, while preventing them from seeing inside. It marks a major advance in security for both your home and your family.

The digital peephole has a number of advantages:

Installation is easy, for it is exactly the same as for the conventional model, except that a camera and a screen are added.
Greater privacy for the owner, as visitors cannot see inside at all.
Increased security, as we can see the person much more clearly and distinctly courtesy of the LCD display.
Easier to use for anyone who is visually impaired or short in stature, including children.
Stunning knockers with a touch of the past
For venerable homes with a romantic touch of the past, the addition of classic door knockers also complements the design of modern aluminium or wooden doors. When deciding on the right knocker, there are dozens of possible combinations of pull handles, knockers and locks that you can use to suit your style. Front door knockers are a wonderful addition that we at Pirnar most often include in the classic designs of the Classico collection. They come in different shapes and colours, but highly polished brass knockers in bronze or golden tones are particularly desirable.
Modern stainless steel house numbers
Unique decorative house numbers are a wonderful addition to any Pirnar model. Why should a modern house number be just a necessary letterbox element when you can integrate it into the overall look of your entrance in a unique way?
Decorative house number material
At Pirnar, decorative house numbers are made to order from stainless steel and are fitted flush with the door surface for a sleek look and easy cleaning. They can be added to models with more glass as a motif, either on the glass part of the door leaf or on the sidelight. One more opportunity to arouse the curious admiration of passers-by.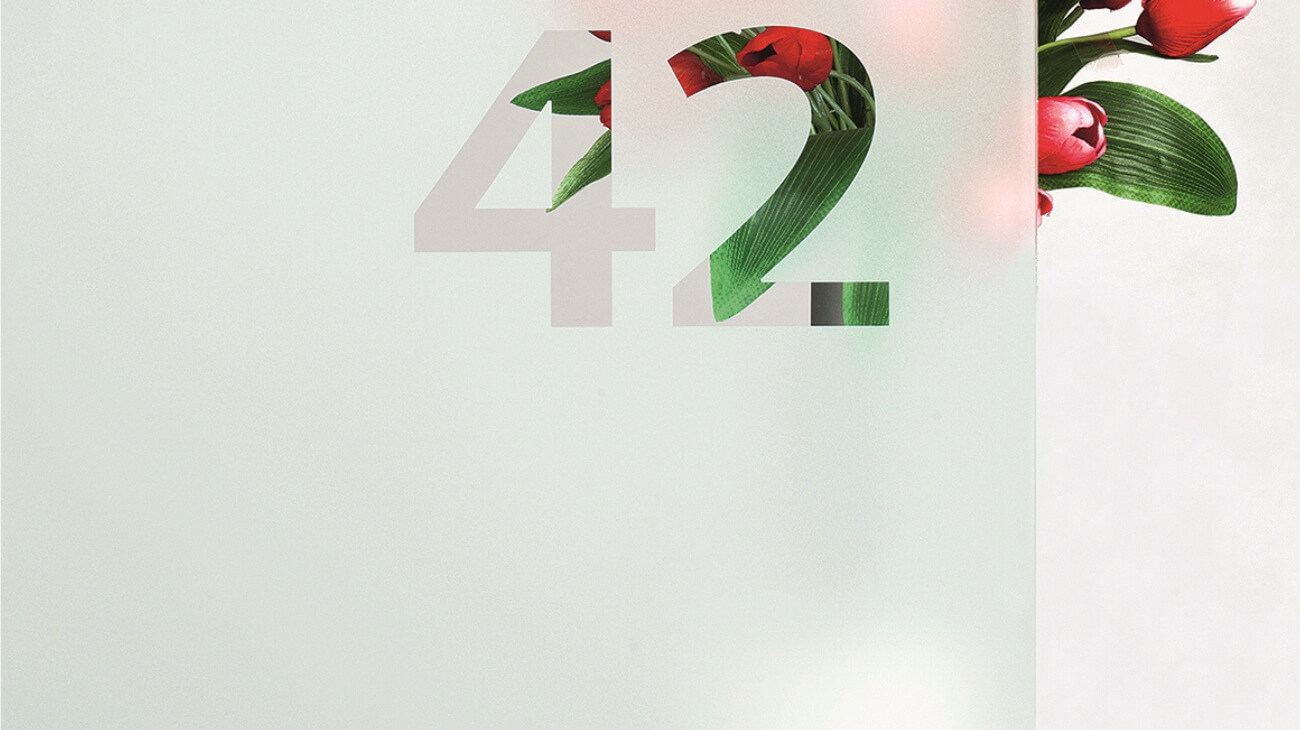 Add captions to numbers
In addition to a decorative house number, consider adding the first letter of your surname or your full surname to the elegant entrance. This can be done in stainless steel or as a motif on the glass surface, depending on the style and model you choose. Be proud of yourself and subtly display your personal touch.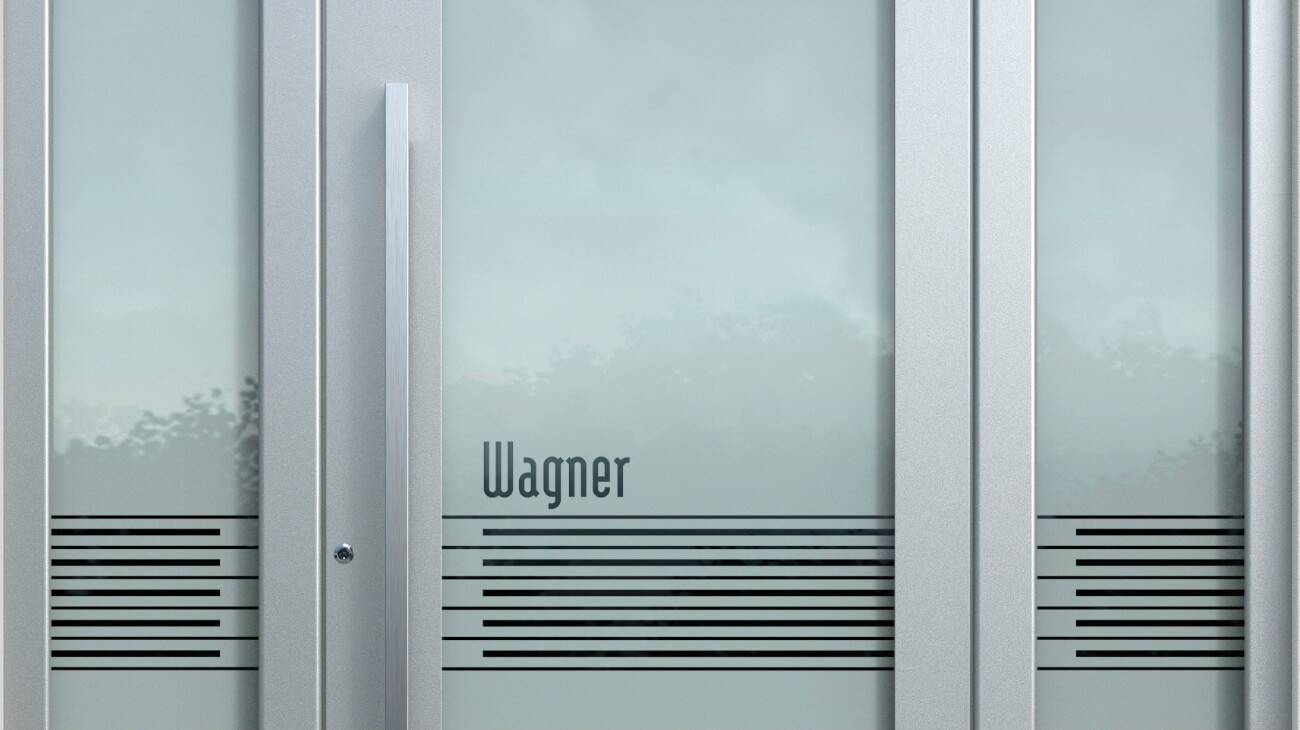 Personalised inscription in the LabeLux light upgrade
Don't miss out on the LabeLux light upgrade, where you can put an illuminated inscription of your choice onto the pull bar or handle. We recommend that you complement this personalisation with the advanced unlocking mode of the SECURO fingerprint reader. This makes entering your home a truly personal experience.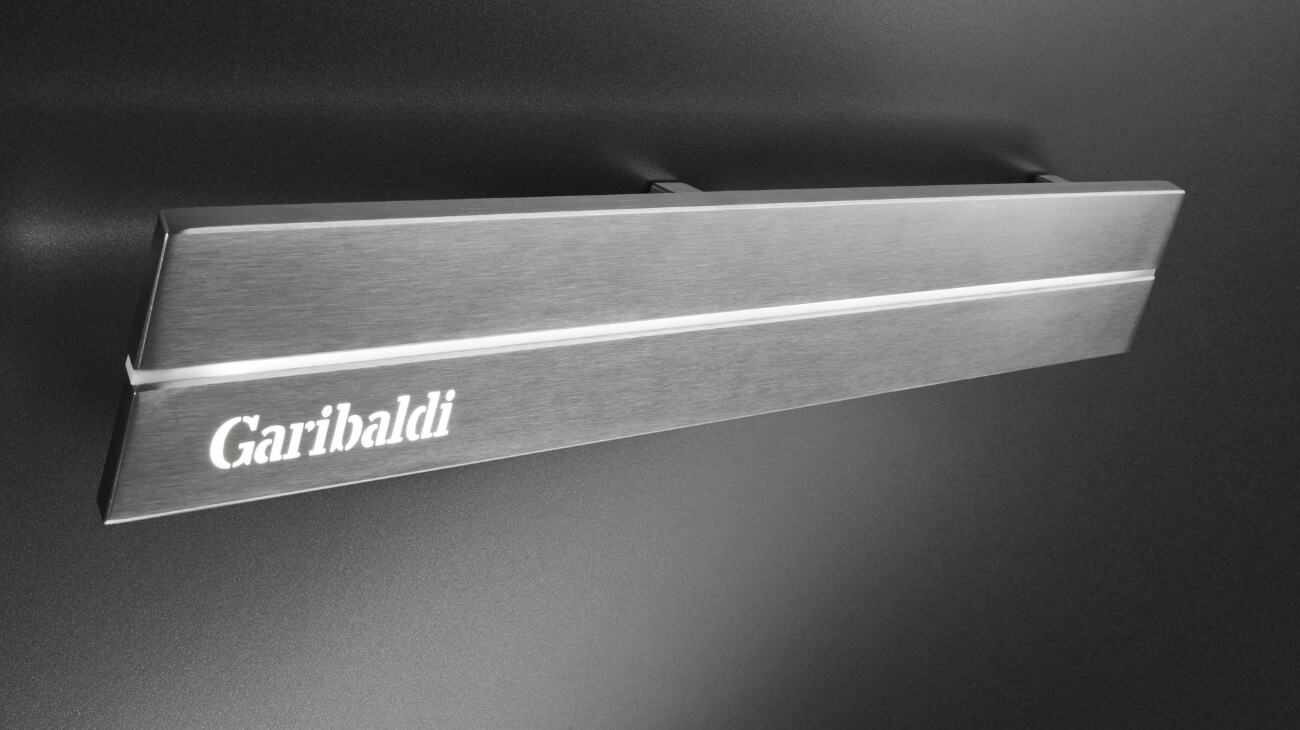 An ornament for every style
The decorative house number is an element that complements both classic designs and modern entrances. The difference is that in traditional entrances the decorative house number is considered a true ornament and given an appropriate shape, position and size. With modern entrances, the house numbers are incorporated more subtly, with a more contemporary font.